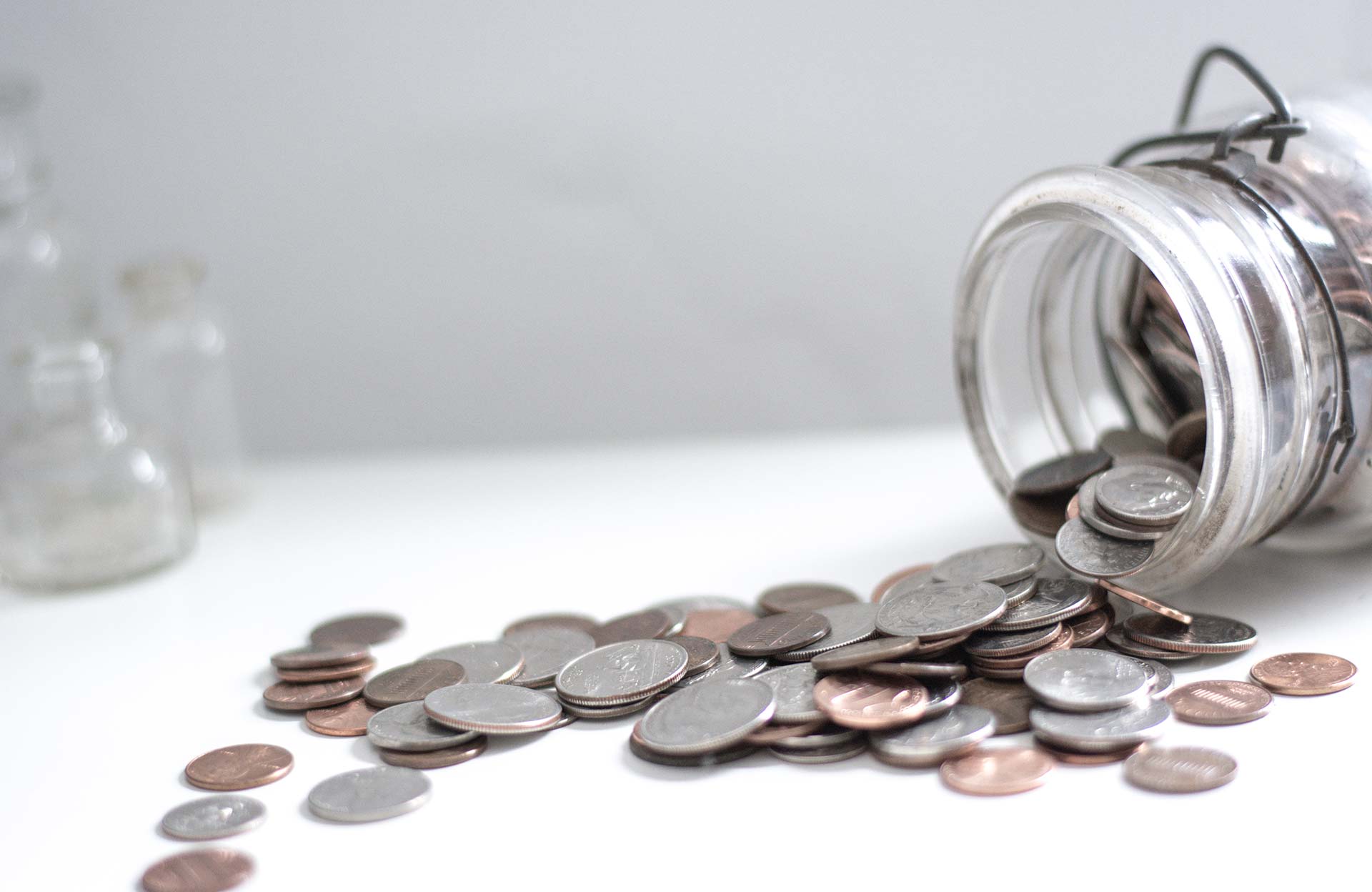 Invest in your overall health
Care Credit is available to finance your treatment plan especially to help with our of pocket surgery costs, the high cost of deducibles, or if you choose a cash service such as Mona Lisa Touch.
Don't Suffer Any Longer with Painful Intercourse
Call the office to schedule an appointment to learn more today.  Your consultation is billable to most insurances.  The laser treatment itself is cash or credit only.